by Moss
1/24/12
Not to be outdone by Phil, Bobby has now opened up his own nightclub. The club is named the Sweetwater...sound familiar? It should because it is a new-swanky-retro-version of the old-beloved Sweetwater.
This Redux is a rehab of the Masonic Lodge down the street from the older version, located at 19 Corte Madera Ave, Mill Valley, CA. According to
Deadheadland.com
, the first shows will be this Friday featuring Ghost Riders in the Sky, with Kimock doing two shows over the weekend including hosting a very-rare, very-cool "Master Class" on Sunday afternoon open to aspiring guitarists young and old. Join the fun, join the mailing list
http://sweetwatermusichall.com
.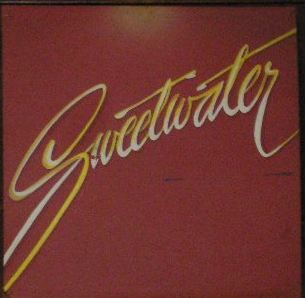 The photo below is of Jerry and Elvis jamming at the original Sweetwater circa 1989